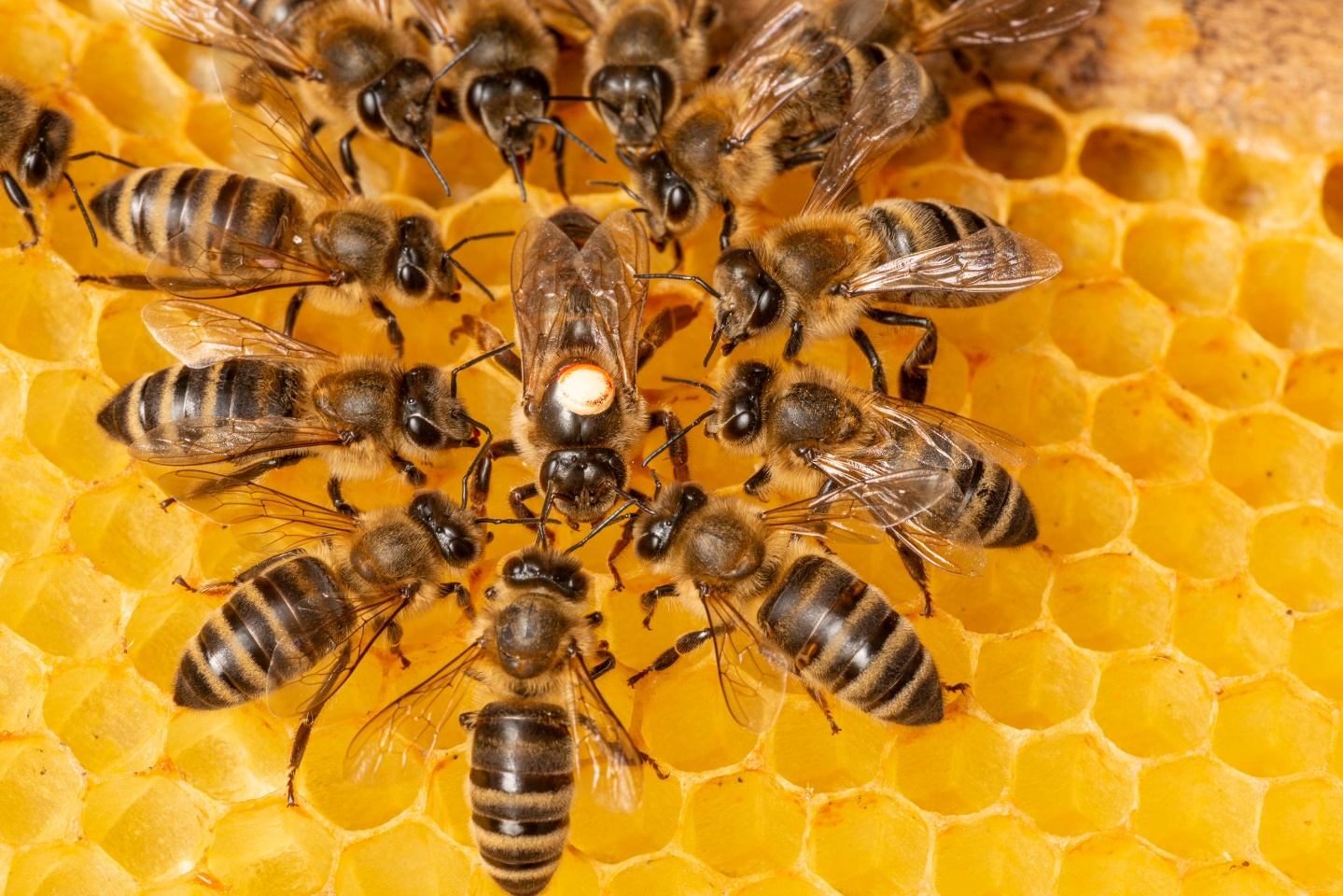 The Entourage. We see them with our favorite celebrity or a public personality all the time. Some of us may have tried to figure out how we could become a part of our favorite music artist's entourage when they would come into town so we can get up close and have personal contact with them. But the truth of the matter regarding the entourage is they can make you or break you or they can shape you into the most phenomenal you! We have heard the stories of music artists going broke because their entourage was so large and costly, that the dam just gave way and brought them to financial ruin. Don't get me wrong though, I think it is important for everyone to have their own entourage built around them whether big or small. So what if you can't sing or dance and so what if you can't act a lick! An entourage is not just for those in the music industry or the like. You deserve an entourage! In fact, I implore you to get you one. It is detrimental to your survival during your time here on earth. What? Come on, really? Yes, I am serious! It took me a long time in life to understand that I just could not do it all by myself and didn't have to. Being in ministry, married with children, raising a family, keeping the household in one piece, trying to have a music ministry, and writing songs on top of all that was like trying to capture the wind and bottle it. I needed H-E-L-P! I thank the Holy Spirit who begins to show me through my first soon-to-be-released book, "You Are A Virtuous Jewel Of Excellence", the importance of having an entourage. Your entourage is your support system whether you are male or female.
Another word for Entourage is retinue which is simply a group of advisers, assistants, or teachers accompanying an important person. Whether you realize it or not you are an important person. That is why you are here. That is why we are all here. In my soon-to-be-released book, "You Are A Virtuous Jewel Of Excellence", I talk about Queen of Sheba being a perfect example of a woman having a strong support system. Here is an excerpt:
"For instance, we can look at the Queen of Sheba as a perfect example of a woman who had a strong support system in place when she came to seek out Solomon's advice and to see his kingdom. It tells us in II Chronicles 9 that "Now when the Queen of Sheba heard of the fame of Solomon, she came to Jerusalem to test Solomon with hard questions, having a retinue, camels that bore spices, gold in abundance, and precious stones; and when she came to Solomon, she spoke with him about all that was in her heart". This Queen did not come empty-handed and by herself. She came with her entourage and no doubt within her entourage, her army, emerged the wisdom from those who advised her not to come empty-handed to the king and also advised her on what she should bring to the king. She had a strong army and she is our example of a Virtuous Jewel who had a strong support system. You, Virtuous Jewel, are a very important person and should have a great support system in place in your life as well."
You do not have to be rich to have a great support system in place in your life. The point is this, you are not an island alone by yourself. There are people who God has assigned to assist you. It's so important to be in communion with Him so he can help you bring together what is needed for you. Maybe you are an independent musician or artist such as myself and feel you're not at that point in your career and it's not necessary. You'd be surprised how much lighter the weight becomes when the burden of everything is not on your shoulders and you have more time for your creative side. Start with a small entourage of individuals who genuinely love, respect, and believe in your gift!
3 Keys To building your entourage:
Know your strengths as well as your weaknesses. When building your entourage, look for those who have skills you lack. For instance, if you do not have great organization skills. Look for someone you trust who is great at organizing to help you keep things in order or show you some tips.
Be open to counsel. We need people in our lives who can counsel us. Proverbs tells us that without counsel, plans go awry, but in the multitude of counselors, they are established (NKJV-Prov.15:22).
Be careful who you let into your inner circle. Know the people in your circle by the Spirit and not by the flesh. This will take you spending time before God in prayer. You want to keep all "Player Haters" out of your sanctuary. Those who Godsend to you will be the piece to your puzzle. Selah.
Remember this, building your entourage is not a task that happens overnight. Your entourage should be a part of whatever tasks, gift, or purpose you have in life to help you live your life to the fullest and offer your best gift to God and the world! If you would like to be notified when my book, You Are A Virtuous Jewel Of Excellence is released please press the link to leave your contact information. You can also check out my CD There's A Song Inside Of You and other music on iTunes and most digital outlets.
---