---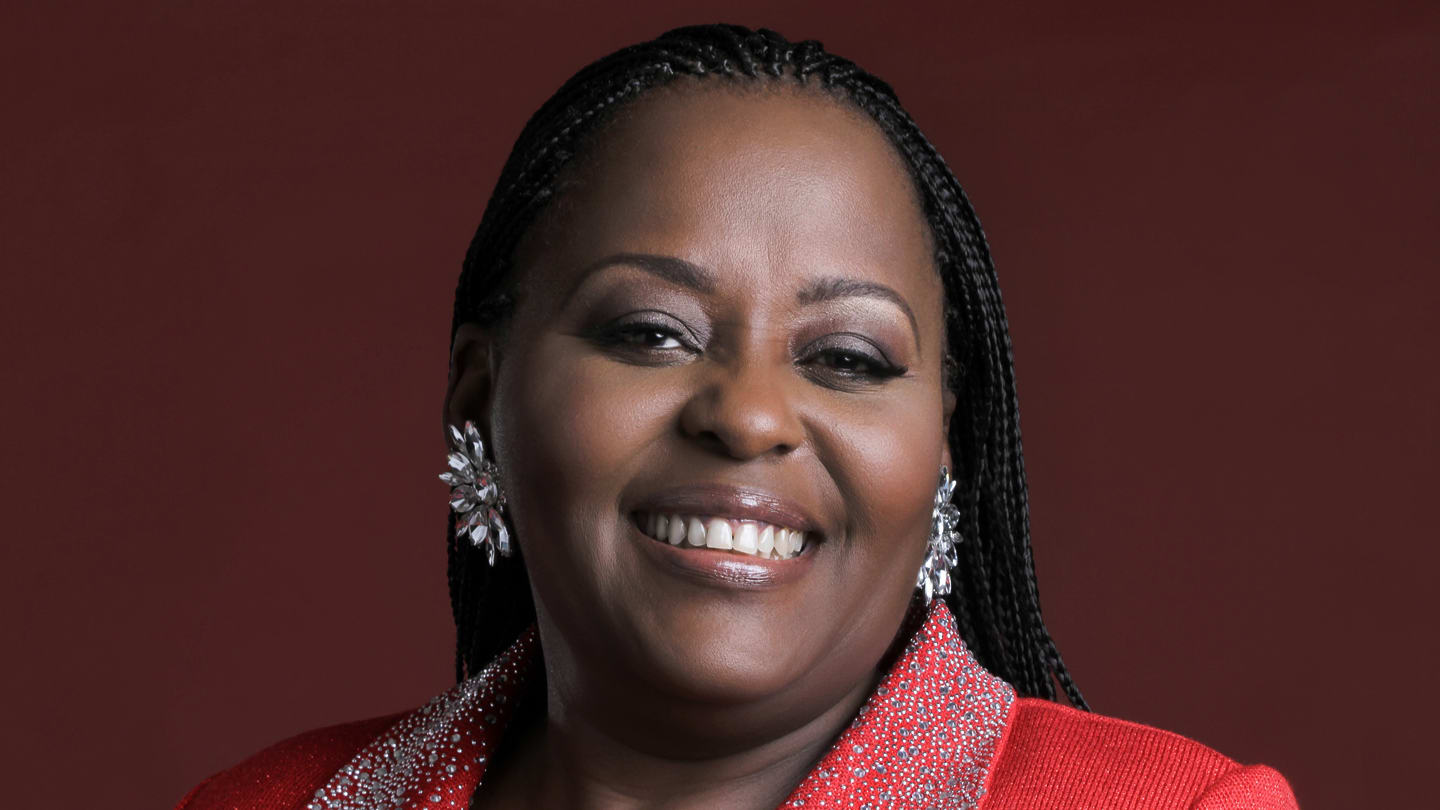 Biography
---
The Lady
Lady Alesia is the First Lady of Friendship Christian Center in the beautiful heart of  West Oakland, California where Dr. Gerald Agee is Senior Pastor.   The vision is " ..and they shall repair the waste cities..Isa. 61:4
Their ministry goal is to reach the hurting, the hungry & the homeless.
The Psalmist
Lady Alesia's passion is to write music that ministers to the soul and heart and gives credit to her number one writing partner the Holy Spirit.  Lady Alesia has been mandated by God to write songs for the Lord Jesus Christ and her mission and heart's desire is to reach the masses through preaching the Gospel of Jesus Christ through song!
The Servant
Lady Alesia Loree aka Dr. Agee has served in the ministry for over 25 years where she teaches and preaches the Word of God alongside her husband.  Her passion and love are for women & children who have been abused in any way or manner.  She believes every woman with who she comes in contact is a jewel no matter where they are in their walk with God.
Gallery:
BOOKING CONTACTS
---
AGENCY: A.G. CHRISTIAN MUSIC COMPANY
PHONE: 510-517-0474
EMAIL: [email protected]
FOR SPEAKING ENGAGEMENTS
CONTACT: Friendship Christian Center
PHONE: 510.835.8539
EMAIL: [email protected]
---
---
---
Buy my music on keyboard_arrow_down
---